Sampson haunts the streets of Ames, IA, currently in pursuit of a PhD and coffee.
He plays Dili, an Intelligent Wright who Crafts Illusions. He's nervous, but he's trying his best.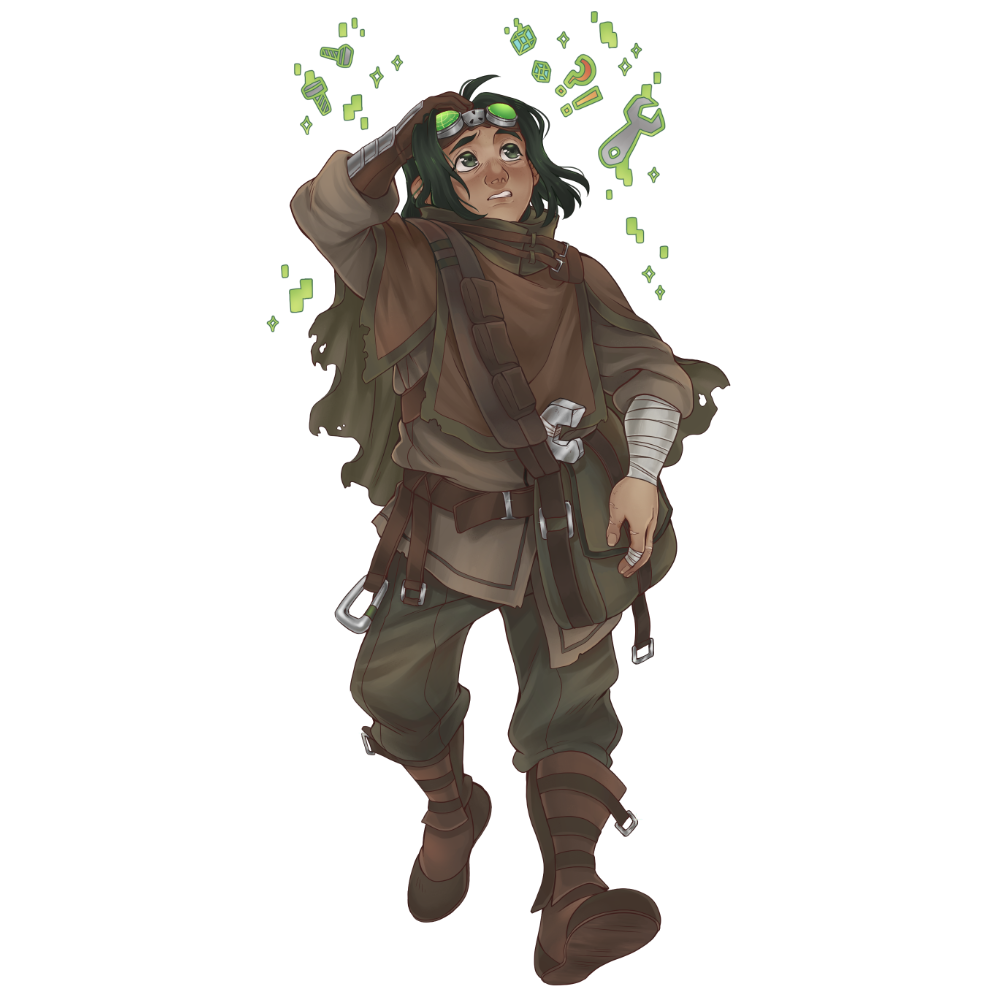 You can also identify Sampson by his frequent cursing at his bullshit interesting role playing opportunity giving dice rolls.
Character art by @kisunuki.
Sampson Davis has hosted 115 Episodes.